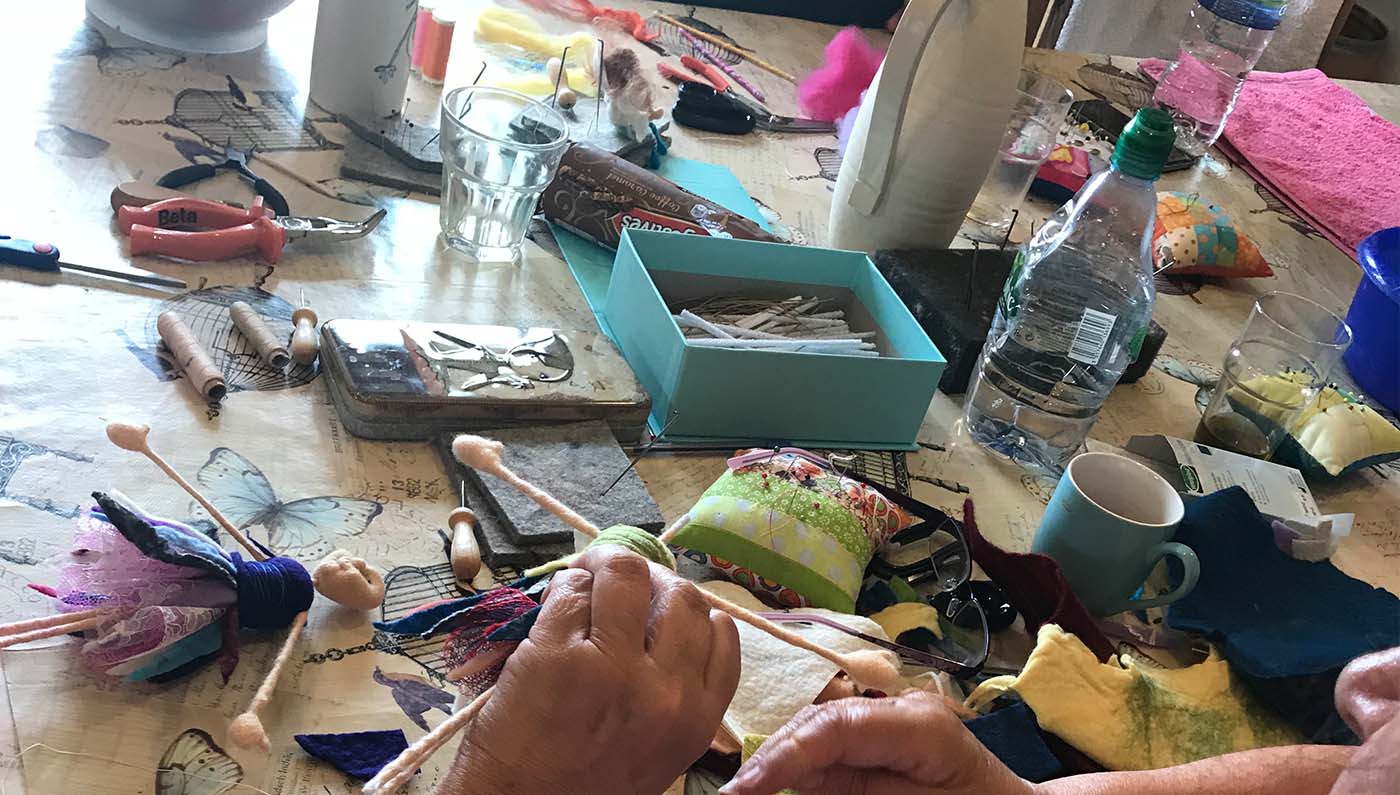 12 Sep

Small Wee Fairy

OMG where has the summer gone. As always when the kids are back in school I start to panic about Christmas Fairs. Christmas might be fare away for you guys,but for me it's just around the corner.

I'm busy making fairies and a couple of new projects.But more about them when I can actually show them to you,because at present they are only in my head.

So hopefully I have them ideas ready for my big show in the RDS Dublin.

By the way ,everyone that's on my mailing list will get an e mail about free entry tickets to the RDS gifted event .It's this year from the 5th to the 9th of December.

So if you're not on my mailing list,please do so via my website if you'd like to receive such tickets.

Its a fantastic fair and you will spend all day in there looking at beautiful handmade crafts form all over Ireland.

In the meantime ,I made a video for all of you at home to create a small wee little fairy. So get the scissors out and start crafting.

On the other hand, why not join me at one of my felt fairy courses. It would be lovely to meet you.

But as always,just enjoy . Franziska

PS: I'm definitely better at making fairies then videos. Technical stuff does not suit me. For some reason the video shows a different angle then the one on facebook.

Klick on to facebook on the top left corner of the screen. that will bring you to facebook and its much better to see it there.
Fairy tutorial for all you fairy enthusiasts. I didn't put on any wings, but you can easily add them when your done. Have fun.

Posted by Irishfeltfairy on Tuesday, September 4, 2018