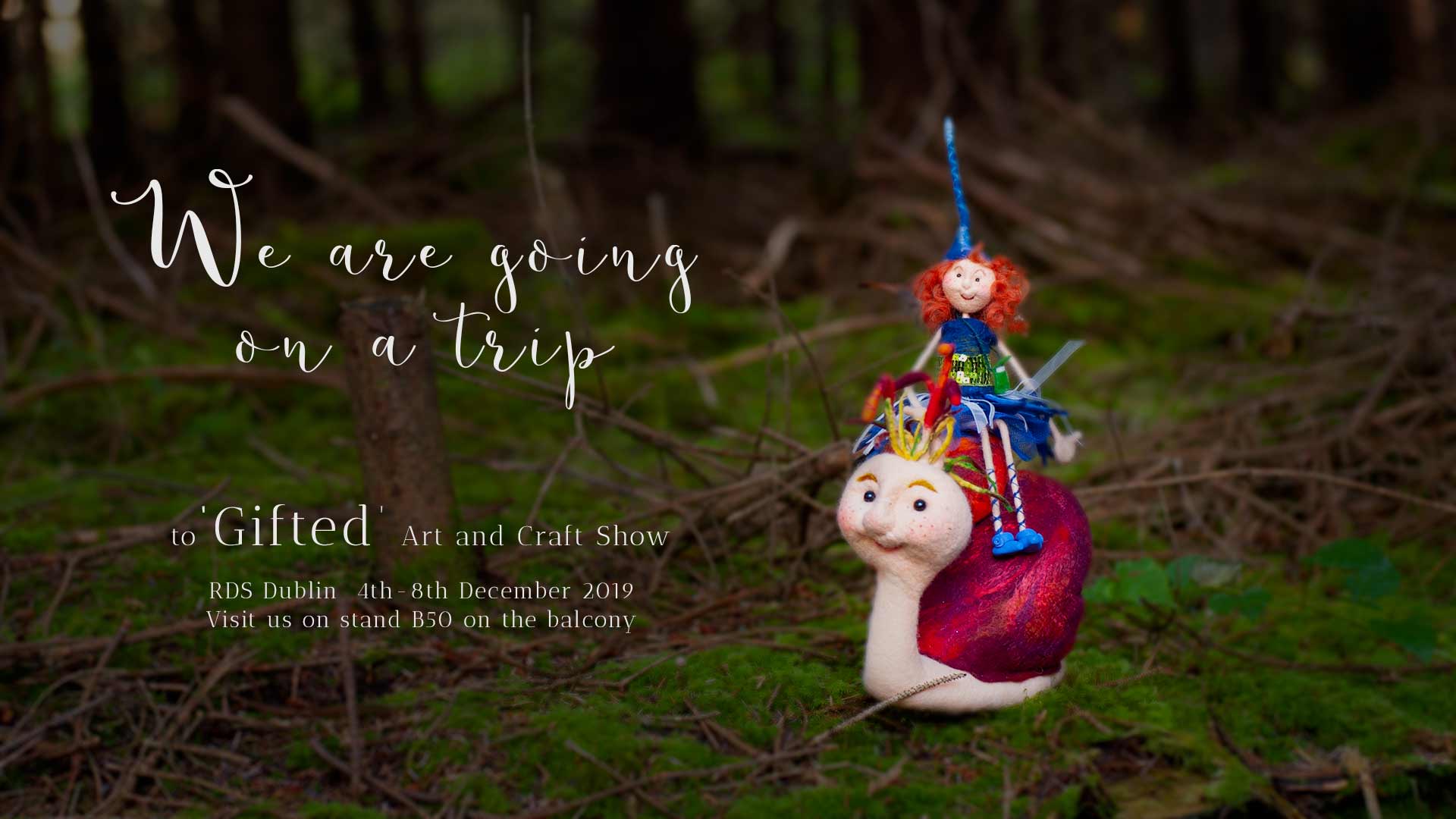 27 Nov

New Website in time for Gifted at the RDS

And, what do you think of my brand new website?

Actually, as I'm writing this, I haven't  even seen it myself .

My whole trust lies with Patrick Mc Hugh Digital that revamped, restyled and recoded this website. I hope you all love it.

 

I've been mad busy this last few weeks. Felting, stitching and drafting new ideas.

Some new courses came together too for next year. All the long nights hopefully will pay off.

I'll be showcasing again this year in the increasingly well organised and wonderful gifted art and craft show in Dublin.

This year I'm at stand B50 on the balcony.
Make sure to call in if you're in Dublin, A fantastic exhibition for Irish producers. This year ,we even get a badge for these who produce their products solely in Ireland. And yes, I got my badge too.
Gifted is on from Wednesday the 4th to Sunday the 8th of December.
By the way, have you noticed the change?
 Irish Felt Fairy has changed its name  to  Felt fairies. They are still magical and still Irish. Made in Dooneen.
And with that ,I would like to thank you all for a wonderful year. I met so many beautiful people like yourself over this past year. The felting community is growing .
Have a memorable, happy Christmas and I'll chat you next year…….I hope it's a good one for all of us.
Cheers Franziska and her fairy following.